At JET AMG we pride ourselves on being able to help you with every aspect of an aircraft acquisition. We will match you with the right aircraft to fit your mission and budget.  We manage all components of the transaction for you, advising you and coordinating everything, making it easy and efficient, and giving you the peace of mind that all the bases are covered.  The entire transaction is completely transparent and as your aviation fiduciary we are unparalleled.
We take a complex process and make it understandable, fun and convenient for you.  Acquiring a jet or turboprop aircraft is a unique purchase and working with JET AMG you will have peace of mind and a successful outcome.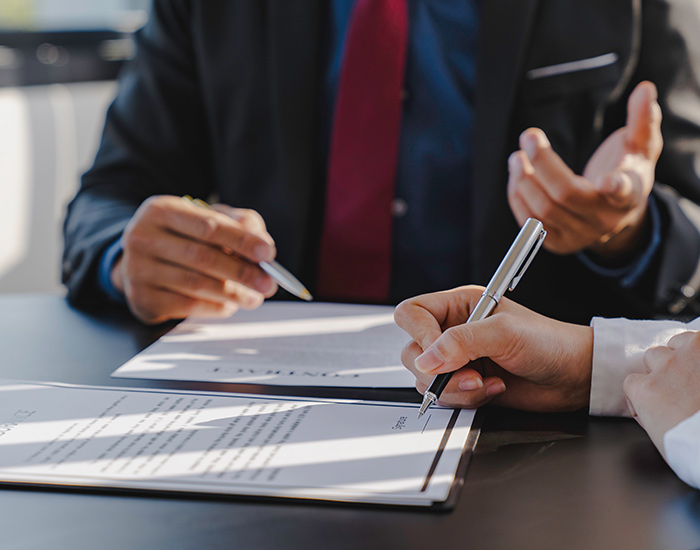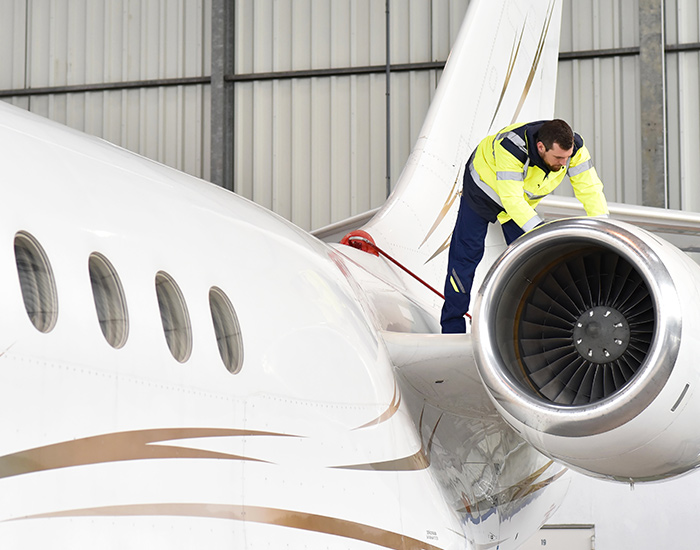 JET AMG is independent of any specific O.E.M manufacturer or maintenance company. This independence allows us to give you unbiased recommendations that are laser focused on what is best for you, all factors considered.  From airframe recommendations to market surveys, we are working from your perspective to deliver a great outcome. Experience and support from JET AMG streamlines the process and the only factors considered are those that are properly in line with your agenda and best outcome.  
We will ensure your aircraft is compliant with airworthiness regulatory standards and guidelines upon your purchase. As a valued client of JET AMG, you can feel confident that we will always be here for you as a trusted resource throughout your ownership. In addition to managing the acquisition process, we can seamlessly bring your aircraft and flight department to operational readiness and provide post acquisition oversight. Our after-sale service is second to none.
Your Smart Choice SOlution
Our goal is to get you the finest aircraft at the best value. We look at all the options, make no compromises, and deliver value. With JET AMG, you will make an informed decision which leads to a pleasant aviation experience.