JET AMG's world-class service reaches beyond locating an aircraft for acquisition, to an unprecedented commitment to providing optimal solutions to your current and future needs. We were founded with the mission to be the premier representative for the acquisition of private aircraft. We have answers and solutions to all of your corporate aviation questions and needs.
Our team will take you from start to finish and help you make the decisions that ultimately result in acquiring the right aircraft for you. We work as your hired representative, coordinating everything from aircraft selection, inspections, legal, tax, insurance, finance, FAA, flight operations, management selection, and more. We specialize in corporate business jets and turboprop aircraft.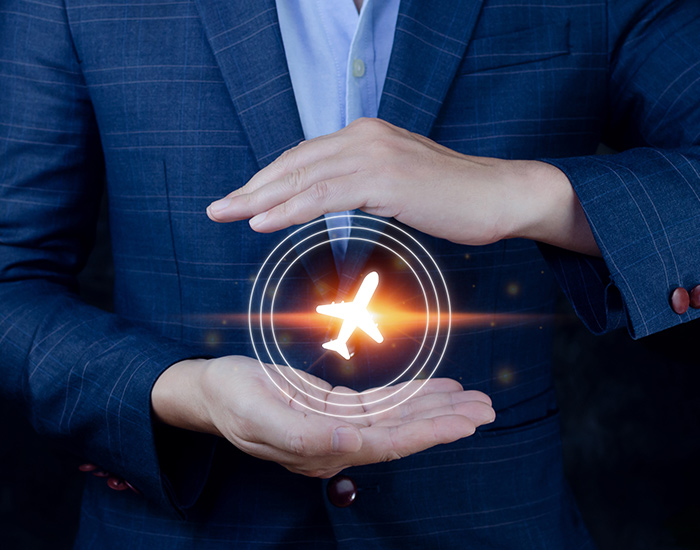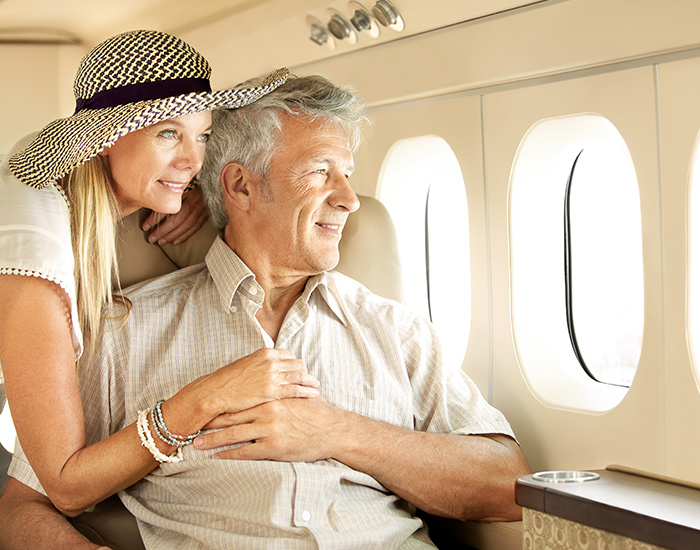 As a leading aviation service company to corporations and private individuals, we are your solution for comprehensive consulting, acquisition and sale of your aircraft. We handle all the elements and make your experience a pleasant, easy and efficient one.
If you are considering purchasing or selling an aircraft or evaluating how having your own corporate jet might benefit you, call JET AMG for honest answers. Purchasing an aircraft can be an overwhelming experience or one that is fun and satisfying.  With the complexities required to achieve a successful transaction, it makes sense to use JET AMG. We have the clients to prove it.
When Buying Or Selling...
Give us a call today to discuss your project and learn how we can help you. You will be glad you did!